How to live "greener"
Our planet, it is known, offers us fundamental but limited resources and it is therefore increasingly important to exploit them in a conscious and sustainable way. Living green is therefore a topic on the agenda and the search for ecological solutions is now a priority.
This lifestyle can be easily sought within your home, without particular sacrifices. Here are some suggestions within the reach of all of us.
The sun is an unlimited source of energy. Solar panels are able to transform sunlight into clean energy that does not destroy the environment. In addition, even the design has undergone an evolution, creating solar tiles practically the same as traditional ones. Solar energy can also be exploited to operate the electrical panel, the water heater and the lights.


Committing to saving water every day may seem like a foregone conclusion; in reality, water waste still represents a real waste of resources and money. Introducing flow regulators, with low water consumption shower heads, allows you to carry out the usual activities while keeping the waste of the important resource under control.


A tip for those who have a garden is to conserve rainwater and then use it for irrigation.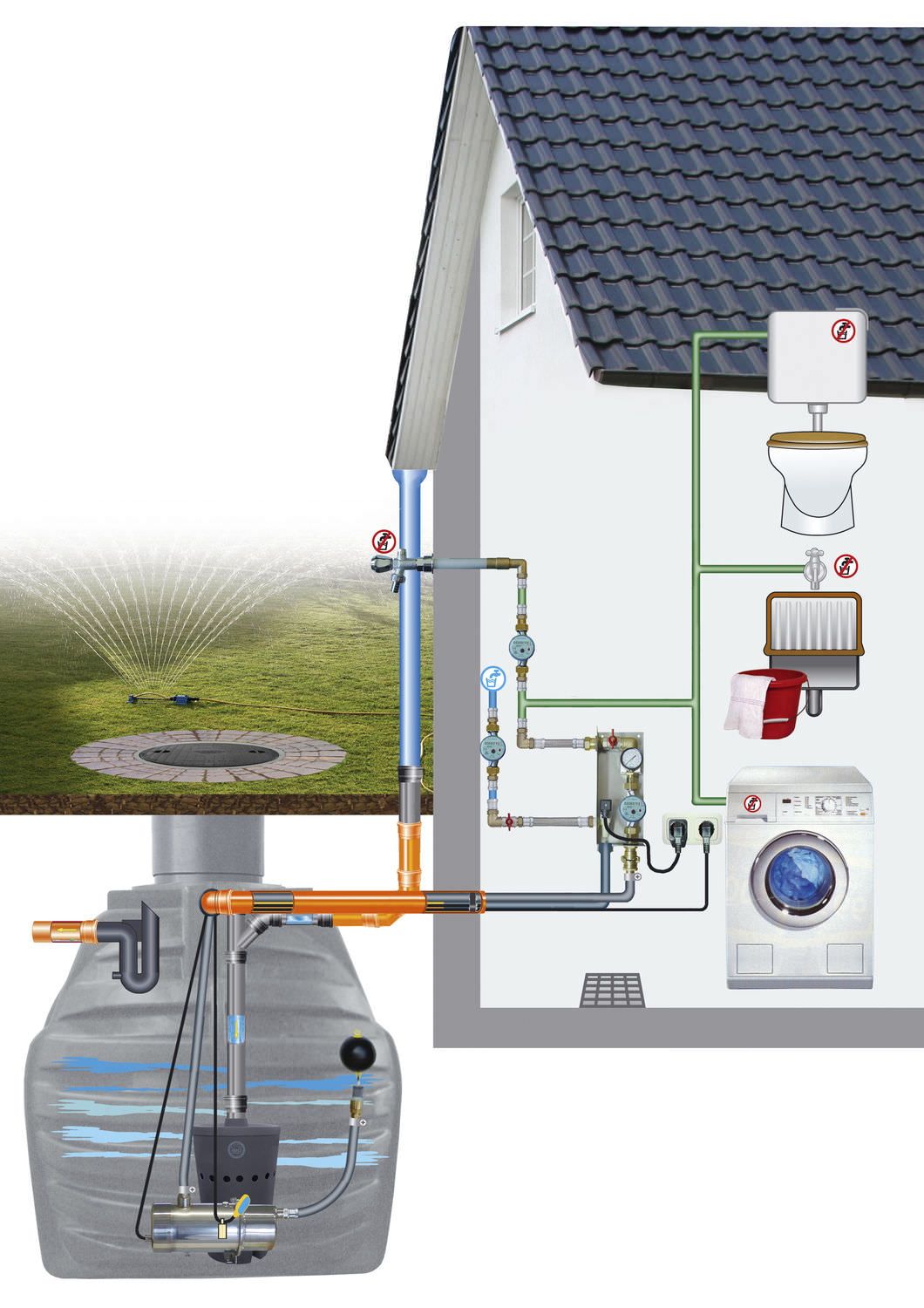 Living sustainably also means paying attention to the finishes chosen for your home. Using renewable resources such as cork, bamboo and linoleum for home flooring is an ecological and also elegant and trendy solution, which never hurts. Cork absorbs shock and bamboo is easy to install. Linoleum is a versatile and affordable solution that offers a wide range of customizations. Other ecological surfaces to exploit are polished concrete, recycled rubber and reclaimed wood.


Ultimately, the choice of sustainable resources and the conscious use of energy allows us to live responsibly, contributing to the future of the next generations, which is healthier and often also more convenient at an economic level.