Suggestions for summer season
Finally summer has come! The desire for light and air often leads us to make our home more pleasant, functional and fresh.
Here are some ideas to make the rooms more welcoming and well organized according to the hottest season.
Homing Facility Care, a company that deals with interventions and home repairs, offers some ideas to make the rooms more welcoming and well organized according to the hottest season.
The first suggestion is to wash and arrange all the winter equipment before putting them away, as well as to dedicate yourself to cleaning carpets and upholstery using specific products that enhance their colors.
Taking advantage of the change of season, it is also recommended to dedicate oneself to the organization of the wardrobe, eliminating what is not used, or finding a way to re-exploit what can be stored.
To give a modernization to environments such as bedrooms and living rooms, it is sufficient to review some details: such as the pillow covers, replacing them with fresh fabrics in bright colors, or use bedspreads and sofa covers with colorful patterns.
Linen and cotton are the ideal fabrics during the hot season. Lightweight and breathable, they allow the passage of light.
For decorations, wicker baskets, amphorae or colored glass objects are typical elements of the warm season.
Furnishing the rooms with plants and flowers will allow us to create fresher, cleaner and more pleasing to the eye corners.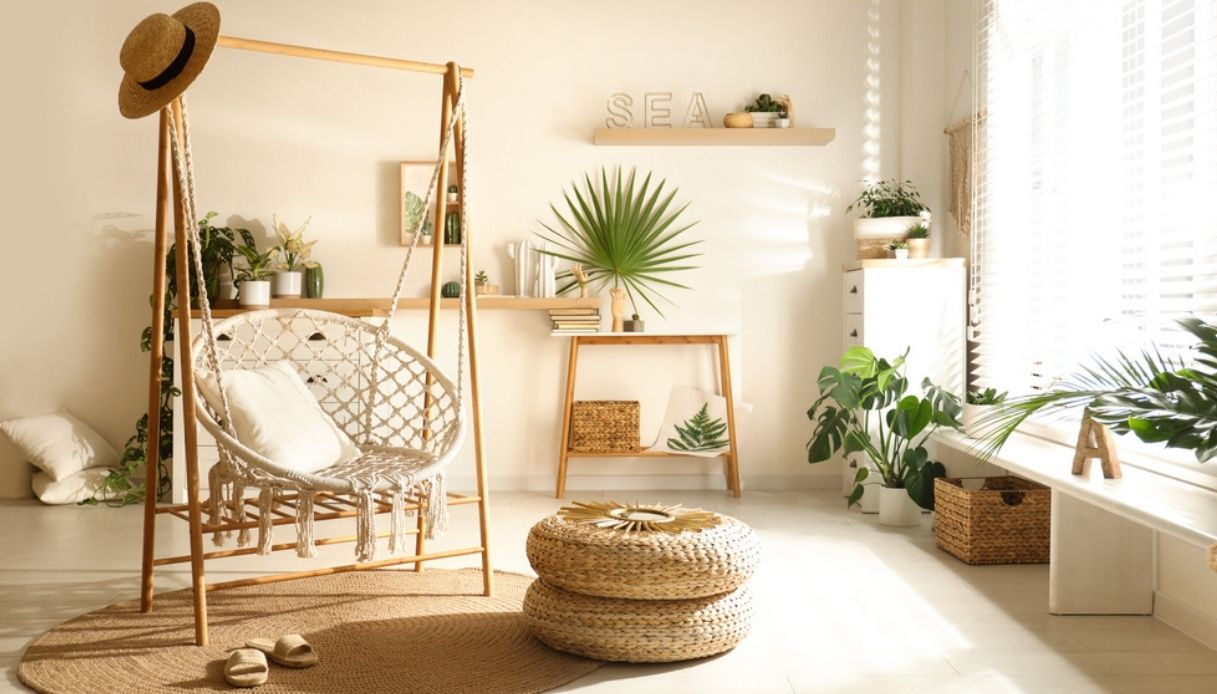 The choice of carpet is also crucial. Look for shaved rugs, with summer colors with which you can dare having chosen other neutral accessories: they will thus become the focal point of your outdoor furniture as well.
For the outdoors, rattan armchairs combined with low tables are enough to create the ideal setting for sipping a cocktail with friends.
In summer, the gardens and outdoor spaces give us beautiful and fragrant blooms, allowing us to relax outside while remaining in your own home; however, remember that to obtain good results it is essential to take care of it all year round.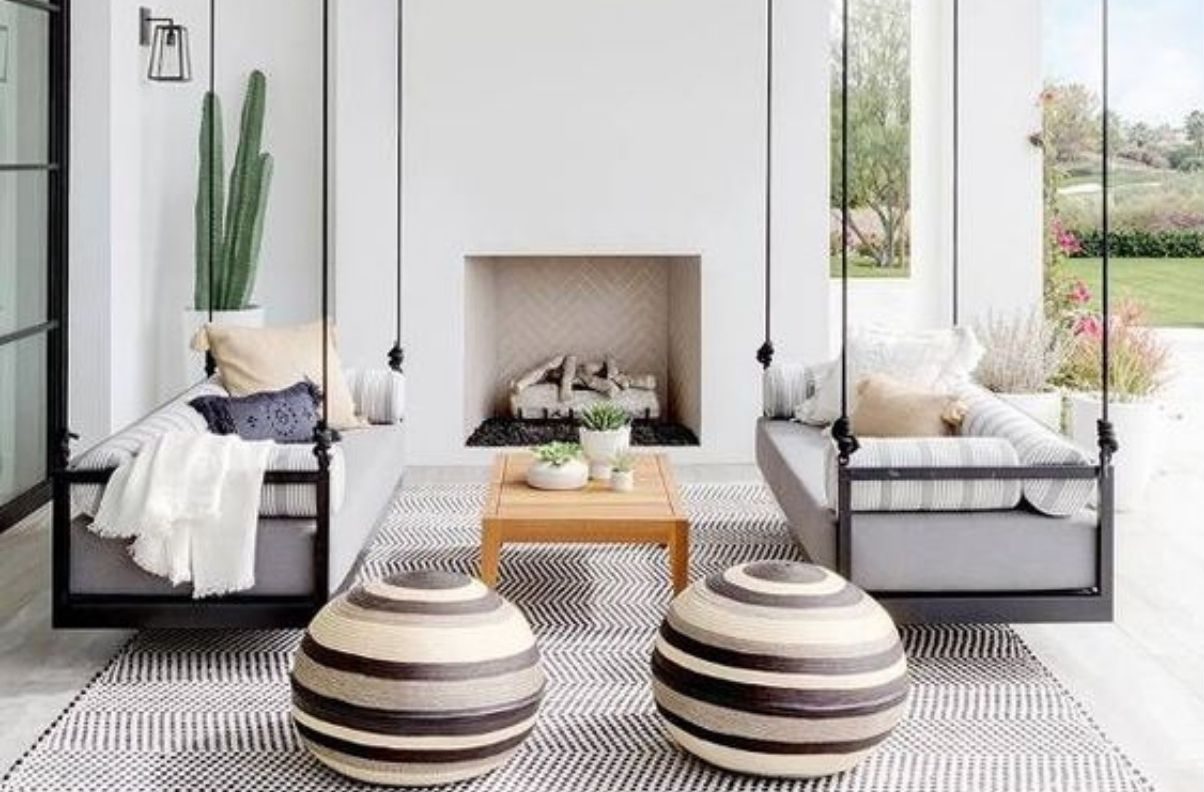 Another tip is to always keep the house cool, closing the shutters in the hottest hours and opening the windows at the end of the day to let in the most sparkling air.
It is important not to neglect the regular change of the air conditioning filters. If after the winter there are molds and fungi in the house, the best thing to do is to remove them using the appropriate products and then repaint the wall.
By following these small tricks, we will be able to renovate our home, to be able to perceive it under new and different aspects in every season.