Ultimate Gray and Illuminating: colors of 2021
With the beginning of each new year, the curiosity arises to guess which shade will be chosen by the US company Pantone LCC to represent the months to come. In 2021, however, to everyone's surprise, two pantone shades were selected.
In a press release, Pantone called them "two independent colors that come together to create an ambitious color match, blending the deepest feelings of caring with the optimistic promise of a sunny day."


Ultimate Gray is a shade similar to concrete, the kind of color that can be found in the pebbles along the shore of the beaches communicating firmness and resilience. Illuminating is a bright and vibrant shade imbued with the spirit of the sun.
The color pairing may seem jarring at first. Taken separately, these shades occupy opposite sides of the emotional color wheel; gray is cold and stoic while yellow is warm and cheerful. Together, however, they represent a marriage of strength and optimism.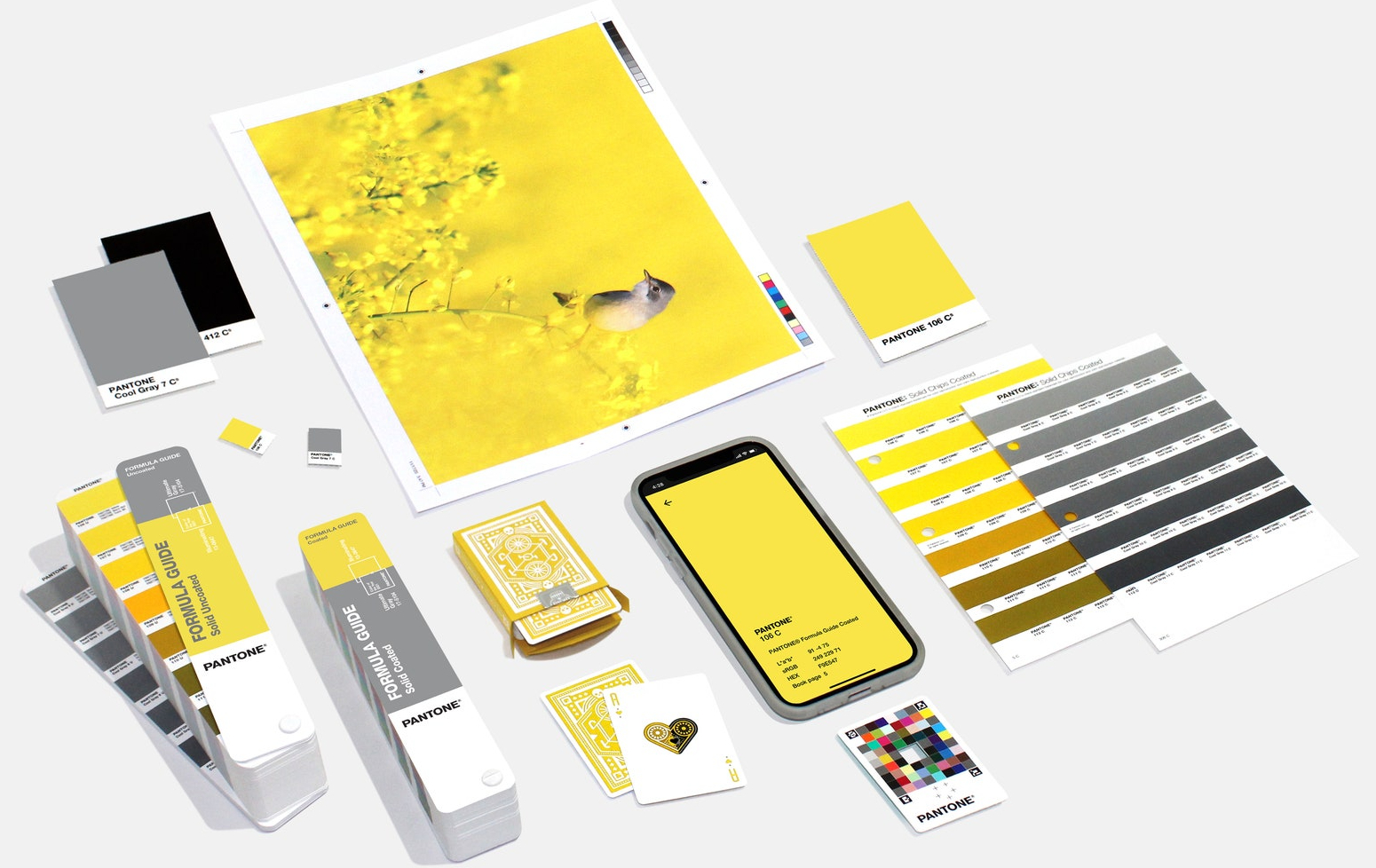 Like last year's Classic Blue, which represented stability and reassurance at a time when trust and faith were needed, the choices for 2021 are inspired by the current world order. "As the company continues to recognize color as a critical form of communication and a way to symbolize thoughts and ideas, many designers and brands are embracing the language of color to interact and connect," said Laurie Pressman, vice president of the Pantone Color Institute.
How can this color combination be used for interior design and home decorations? When used in a home setting, the mix of gray and yellow has limitless possibilities. Ultimate Gray creates a neutral base on the walls, preparing the space for yellow. Furnishing accessories such as textiles, cushions, vases, paintings, declined in both colors, can become focal points of the environment in which they are inserted.
"Ultimate Gray and Illuminating are a great combination for setting the mood in any room in the house while adding a dose of sunshine and positivity," said Pantone. "Painting a front door in bright yellow Illuminating conveys a warm and welcoming message when supported by solid and reliable Ultimate Gray in exterior finishes."


Our city, Parma, has a yellow as its identification color that is close to Illuminating, we are therefore enthusiastic about this choice and we are sure that this combination of colors will be of great inspiration in the customization of many homes.